LEARN HOW TO CREATE AMAZING STYLIZED 3D CHARACTERS
Without going to an expensive art school.
Life is too short not to do what you love.
Jump into your art full-time with my comprehensive workshop.
WITH THE PROPER TRAINING...
YOU CAN SCULPT
ANY CHARACTER YOU WANT

!
With my proven system that includes online video instruction, live monthly challenges, and an amazing community, we've got the resources you need to turn your passion into a serious hobby or full-time career.
INTRODUCING
THE 3D CHARACTER WORKSHOP
This online workshop will show you step-by-step how to create stylized characters for Games or 3D Printing.
THE WORLD IS WAITING FOR YOU
There is an entire industry of people looking for inspiring characters just like yours.
With this course, you'll learn everything you need to know in order to create appealing stylized characters by:
Blocking out your characters
Learning stylized anatomy the easy way
Giving your characters detailed outfits
Creating amazing props
Finalizing them with a beautiful pose
and render
Great Mouse Detective Sculpted By:
3DCW Student Ryan McAlee
MODULE 1
Character Blockout
Blocking out your character is an art form in and of itself and one of the most important aspects of character creation. Learn how to evaluate concept art and translate it into three dimensions.
This module includes:
Blockout Training
Blockout Review (pre-recorded)
Example Blockout in Blender
After this module, you'll be ready to start blocking out your characters.
MODULE 2
STYLIZED ANATOMY
Anatomy can be difficult to learn. Shane walks you through all of the major muscle groups and helps you recall them in an entertaining way.
This module includes:
Large Muscle Groups
Male Anatomy
Female Anatomy
After this module, you'll be ready to start blocking out your own anatomical stylized male and female characters.
MODULE 3
CLEAN TOPOLOGY
Knowing how to create a solid sculptable foundation is needed for nice, clean models. This module covers how to manage your own models and how to stitch your blockouts together in an organized way.
This module includes:
After this module, you'll be ready to stitch your blockouts together and start adding clean details.
MODULE 4
MINI-BUST PRACTISE
Now put what you've learned into practice with this mini-bust.
This module includes:
Blockout Stitching
Costuming Introduction
Hair Introduction
By the end of this module, you will have the knowledge to create your own stylized mini-bust.
MODULE 5
HAIR AND FUR
In this module, we dive deeper into more complex hairstyles. I invited special guest speaker, Hector Moran, to help share his techniques with us.
This module includes:
Several different hair types

How to approach sculpting fur
After this module, you'll be ready to give your characters the hairstyle they deserve.
MODULE 6
COSTUMING
In this module, we will dive deeper into the ins and outs of costuming your character. I invited a special guest, Francis-Xavier Martins to share his process and talk about how he uses ZRemesher to make clean outfits.
This module includes:
How to use the Mask-Extract method
How to make nice, clean cloth
How to remesh
How to use masking to add details
After this module, you should be able to confidently add clothing to your character.
MODULE 7
PROPS AND ACCESSORIES
In this module, we do a bit of hard-surface sculpting with special guest, Paul Gabory. Paul digs in deep using a shield as an example to show us lots of tips and tricks for making props.
This module includes:
How to use group loops

How to bend objects

How to use polygroups to create lofted curves.
After this module, you'll be ready to create your own hard-surface props and accessories.
ABOUT YOUR INSTRUCTOR
Hey! I'm Shane. I knew from a young age that I had artistic talent but it wasn't until college that I decided to devote myself to digital art and turn my passion into my life's work.
After working for Disney for 10 years, I have been lucky enough to teach workshops at big studios that I only dreamed of working for. I am truly grateful for these opportunities but I feel the best part is being able to share that same knowledge with people like you.
I believe my characters not only make the world a better place but they also shape the people who experience them in beautiful ways. Through online education, I can help you make your own impact on the world around you.
Whether you've never picked up a stylus before or you are just looking to learn a new technique, I look forward to taking this creative journey together.
Here are some of the clients I've done workshops for.
This course was awesome! I have 30+ years as a ProArtist, and

I learned so much from Shane's course.

You can never stop learning. Perfect for hobbyists & beginners too. Great things in life are never free.

This course is well worth the cost!
____ Thom
Before I found 3D character workshop,

I really struggled to understand Zbrush work flows

and the fundamentals to be creative. This course is

clear and easy to understand

and I'd highly recommend it to everyone who wants to excel in zbrush.
____
Ben Werbner
The course is

incredibly good

, I can attest. Being a complete beginner to sculpting (2 months), Shane has helped me understand a tremendous amount about sculpting and 3D character creation

from literally 0 knowledge

.
____
Colby Autrey (Tahldon)
Here are some wonderful examples of student work.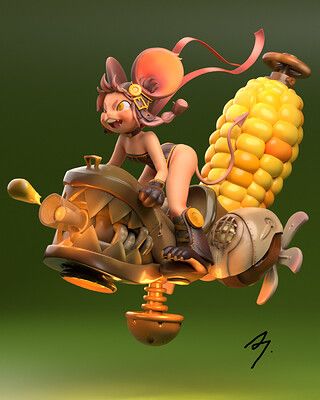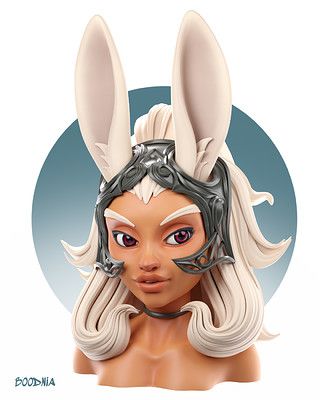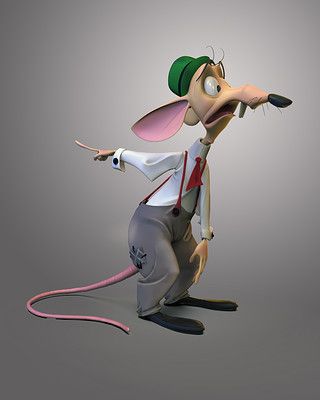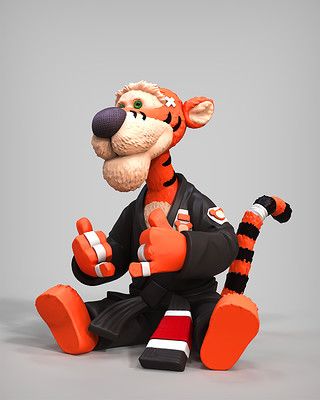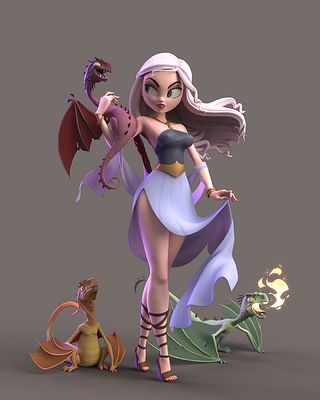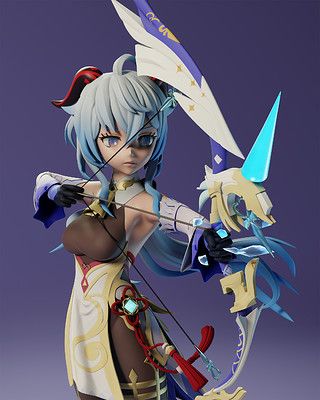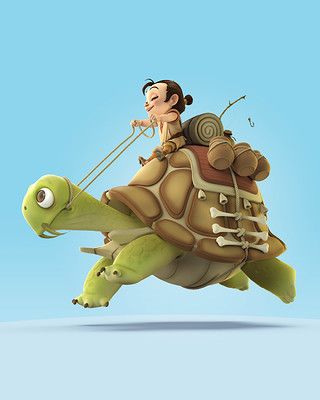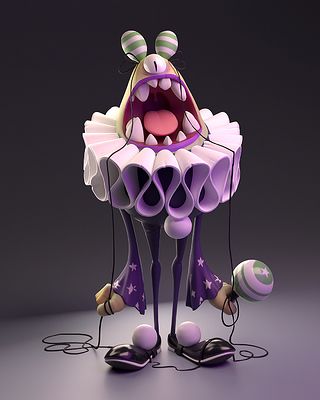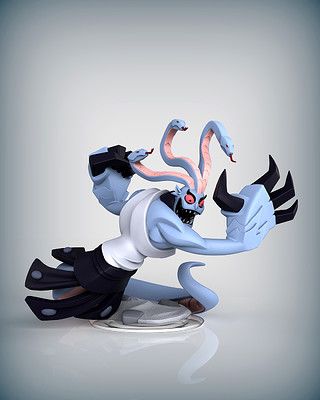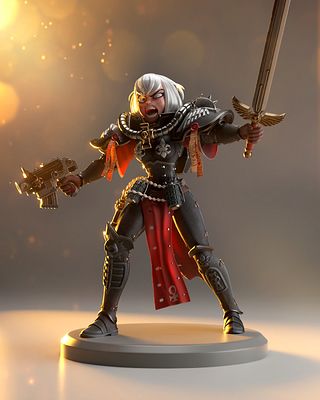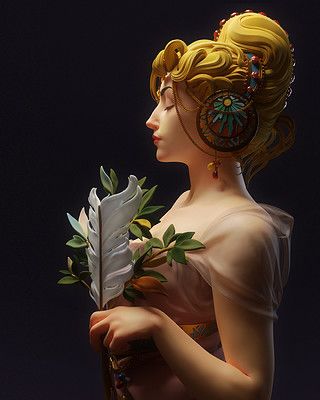 GET INSTANT ACCESS TO
THE 3D CHARACTER WORKSHOP
Start for as little as $197 today!
14-DAY MONEY-BACK GUARANTEE!
If you aren't completely satisfied with your 3D Character Workshop, let us know within the first 14-days for a full refund. No risk to you.
FREQUENTLY ASKED QUESTIONS
.
How do I know if this course is right for me?
What software do I need for the workshop?
How long will I have access to the workshop?
Does the course cover retopology, UVs, texture baking or 3D Printing?